Selling your home is more than putting a sign on your front lawn and a listing on MLS. It is understanding and knowing the seller, their home, it is designing a marketing strategy that suites and thrives in the ever changing real estate market, it is knowing your neighbourhood, it is strong communication and negotiating skills and above all it is TRUST. At Michale Fyke Real Estate we become your trusted partner, from start to finish we guide you through our Custom 5 Step Selling Process with ease. We are not only able to maximize your home's value, but are able to sell it fast and for top dollar. Getting the service and results you deserve.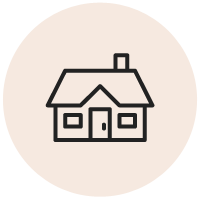 WHAT IS THE VALUE OF MY HOME?
Selling your home is more then just a sign in the ground, find out what your home is worth!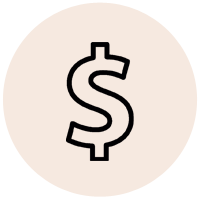 #1 - Competitive Market Analysis
We access the tools that allow us to analyze comparable homes in your specific neighbourhood. We look at the active properties, those that have recently sold and those that have struggled, to price your home both confidently and competitively.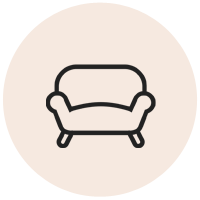 #2 - Your Home
We get your house ready to sell. Showcasing it to allow potential buyers to envision their lives there. We STAGE all occupied properties, we CLEAN all properties and finish off with professional photography presenting your homes strongest features. We get to know the in's and outs of your home. The positives, the improvements, the uniqueness and what brought you the most happiness.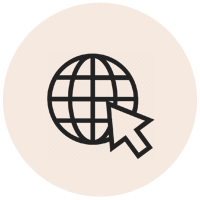 #3 - Marketing Strategy
We prepare a unique marketing strategy tailored to your home and the current market. This strategy ensures we attract as many potential buyers as possible leading to top dollar and most offers in the shortest time possible. This includes: full web presence, social media platform marketing, 180+ local RE/MAX agents and personalized websites. This step brings you one step above your competitor.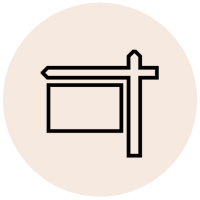 #4 - The Listing
We walk you through every step of the listing, building a customizing showing schedule, what to expect and how to prepare safely for walk throughs. We offer strong communication with you and all buying agents, providing feedback on showings and answering all your questions along the way. We get your home on the market fast and sold fast as we know that the showing process is not the most convenient time for families. We offer strong and aggressive negotiating, representing, and fighting for you. We gain your trust to represent you at the table.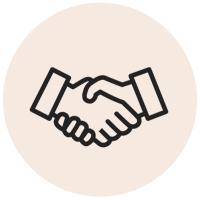 #5 - Sold & After Cares
Your home is SOLD, we do not stop there. We will connect you to trusted local professionals that will join us in ensuring the entire closing process is crystal clear and seamless. We are hear to the end, to answer all your questions and look forward to visiting you in your new home.