Buying a home is far more than just walking through a property, it is knowing the product and building trust in one another. By understanding the buyers wants, wishes and needs in a home, understanding their financial boundaries and leading them with confidence through the web of purchasing, we drive results and success to our clients. At Michale Fyke Real Estate we become your trusted partner, from start to finish we guide you through our Custom 5 Step Buying Process with ease. With this we are able to navigate you through the market, finding you 'the home', in the location and budget you desire..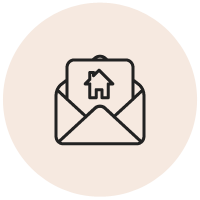 BEGIN YOUR PROPERTY SEARCH
Don't miss another property. Activate your Listing Notification System.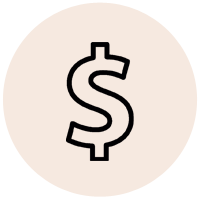 #1 - Talking Numbers
We begin the buying process with your financial boundaries. We ensure you are connected with a Mortgage Lender that will help you understand not only what you can purchase but what makes you comfortable to purchase. We will receive a pre-approval letter from this trusted lender to start the journey.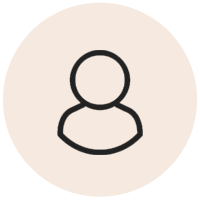 #2 - You
We want to talk 'you', after all we are spending lots of time together as we search for the biggest investment in your live, we will build a relationship of trust. Getting to know you, your family, why you are buying, your wish list: wants, needs and must haves in a home and what gets your wheels turning will allow us to tailor the buying process specifically to you. Whether this is your first home, looking for an investment property or you are in the market to purchase again, every transaction is unique and it is important to us to make each experience customized.
#3 - Shopping
We access the tools to have listings tailored to your criteria sent directly to your email, ensuring we never miss a beat, putting us one step ahead of the average buyer. We get you in fast to any home of interest, pointing out what to look for in our showing, accurate information on all the specific components of the property. While doing this we will be sure you understand the current market and in specific the activity and trends in the neighbourhood of interest, instilling confidence in our decision to offer. We will help you navigate through comparable properties, location advantages/disadvantages, and pros & cons of the community.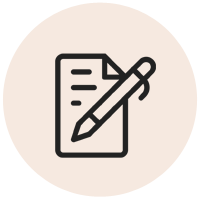 #4 - The Offer & Negotiations
We will write an offer that sets you up for success. Representing you with confidence and experience, offering aggressive negotiating which will help you get the best deal, and possibly beat out other potential buyers in a multiple offer situation.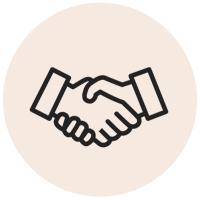 #5 - Sold & After Cares
You have bought your home, we do not stop there. We will connect you to trusted local professionals that will join us in ensuring the entire closing process is crystal clear and seamless. We are hear to the end, to answer all your questions and look forward to visiting you in your new home.